AY Services - E - Commerce
It is buying or selling of products or services over the Internet. It can be used business to business or business to consumer. The amount of trade conducted electronically has grown extraordinarily since the spread of the Internet.

Testimonials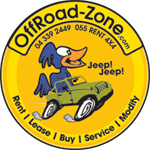 AY Marketing's services were excellent. They were very professional and responsive. We would definitely use them again.

Carlos Saatjian