AY Clients - Art Ware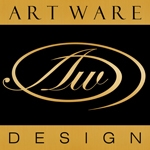 The website is full flash animation with latest technology of flash that focuses on the company profile and services. The image gallery is dynamic to enable the administrator to update the images. There are also pages for customer feedback, company products and maintains visitor and clients.

Testimonials

AY Marketing is helping me a lot with my business, with your dedicated people and excellent working system; this is why you are different to the other website consultancy you are very professional and easy to approach. Keep up the good works and more power….

Hisham Hindi