AY Clients - Comoros Gulf Holding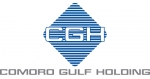 AY Marketing with the integration of Ms. Roula and Mr. Nasser to update the Comoros Islands Website from their old static pages we develop it with dynamic pages to enable the employee the ability to update the website. We also include the features such as dynamic photo gallery, graphic and animation to make it more elegant and professional looking website.

Testimonials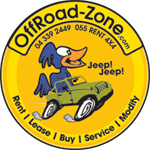 AY Marketing's services were excellent. They were very professional and responsive. We would definitely use them again.

Carlos Saatjian